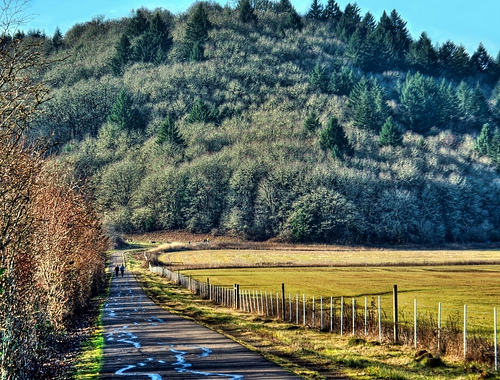 Eugene may be Tracktown, USA, and Portland has its Forest Park, but for the number of great runs less than five minutes from your...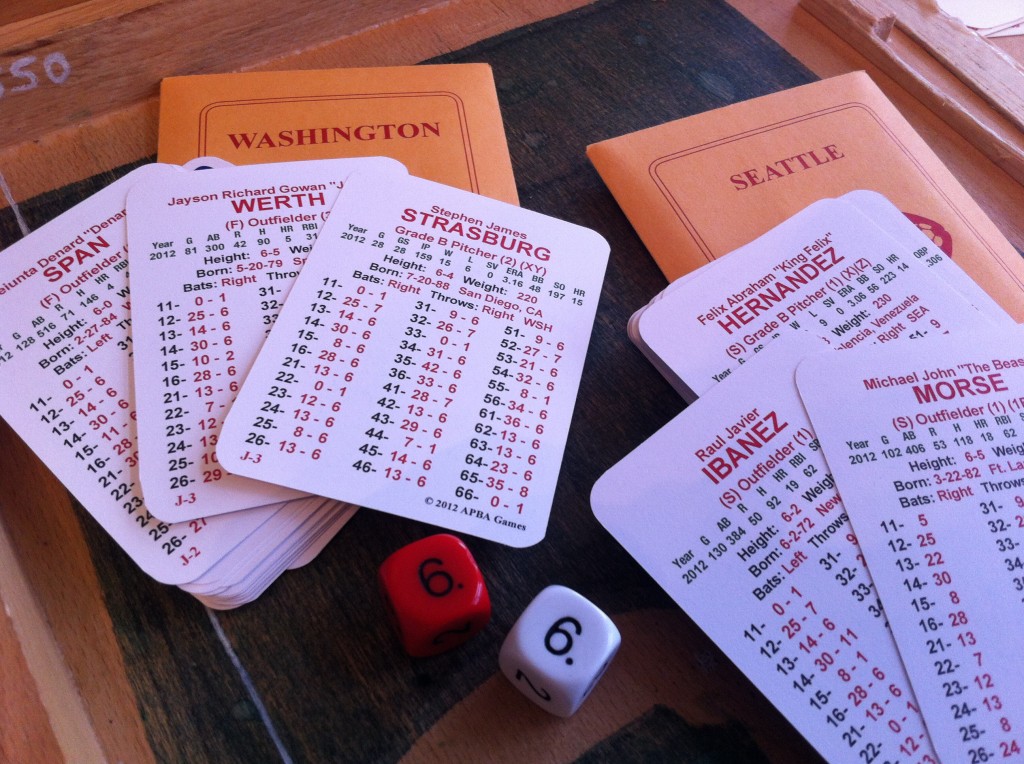 One of the most fun and interesting aspects of playing the APBA tabletop baseball game is to see what happens when your favorite teams...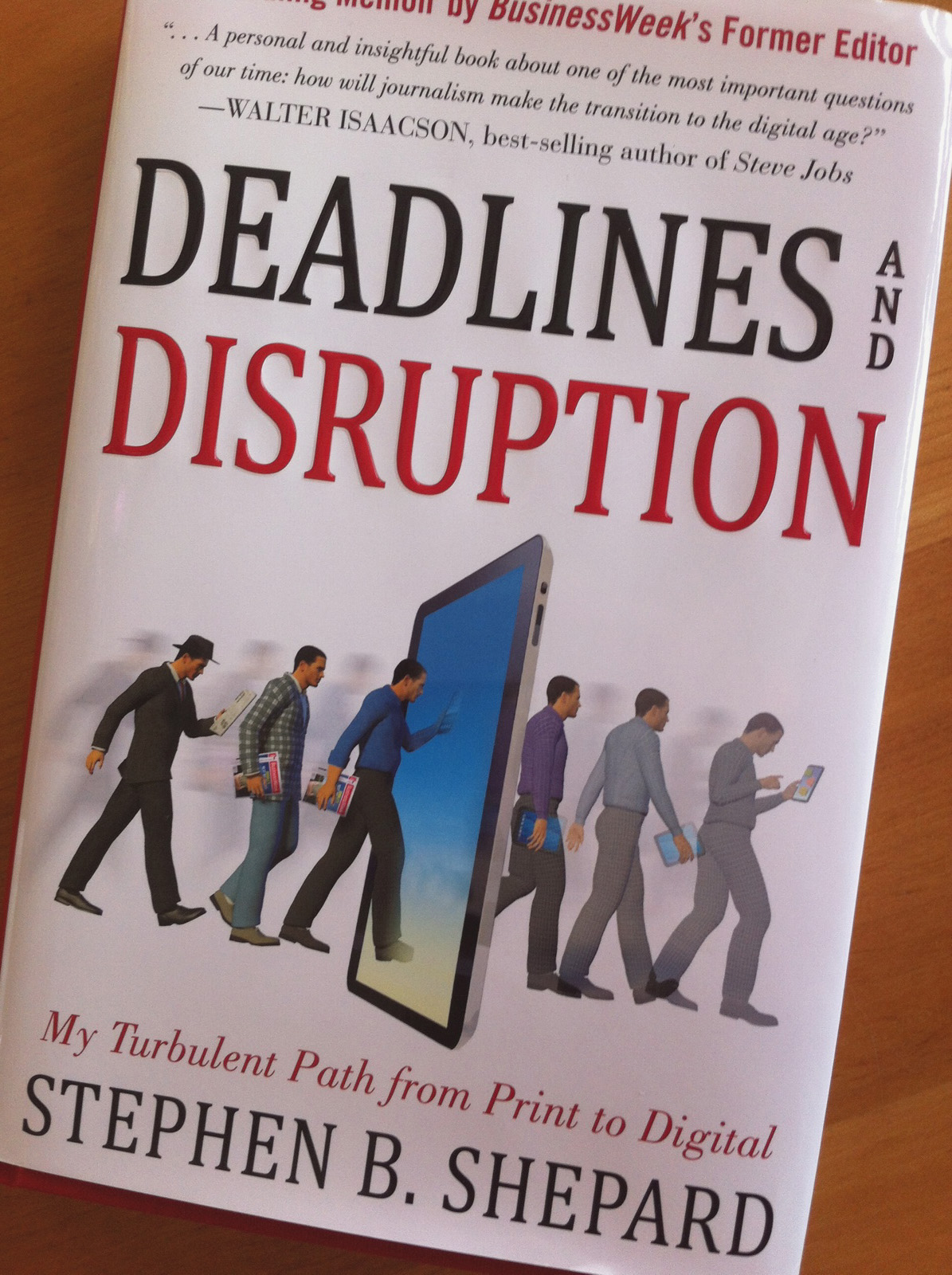 So I'm chatting with a colleague recently about how to save our local newspapers. My formula: Renewing an insanely passionate reporting focus on local...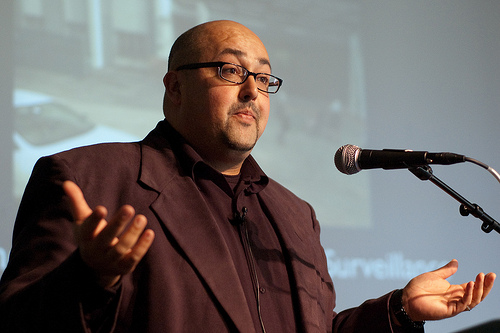 All who are fascinated by Google should add "The Googlization of Everything (And Why We Should Worry)" to their reading list. This book by...
No featured image set for this post.
This very cool graphic on the life and times of Apple genius Steve Jobs is courtesy of Infographic World. Well done. Created by: Infographic...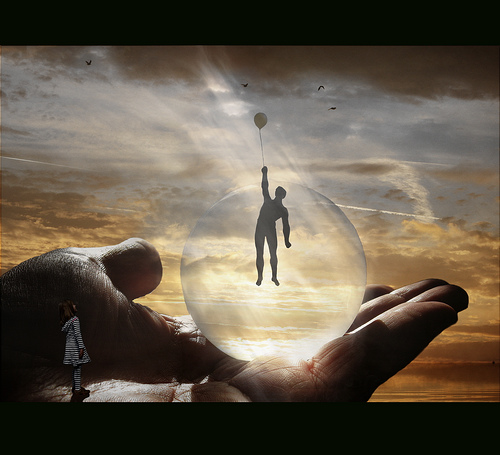 Looking for some inspiration and new ways to get involved in online journalism?  You can always count on 10,000 Words to help point...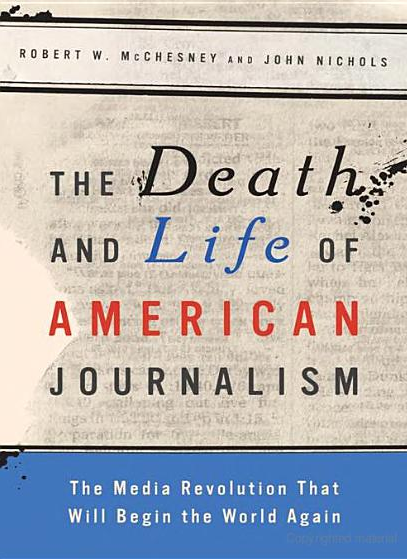 Newspapers are doomed, and they basically have themselves to blame for their sorry state of affairs. Perhaps more alarming, however, is the threat...
No featured image set for this post.
Last time I checked, this "public radio rap" by a pair of unemployed college grads from Corvallis, Ore., was getting close to 100,000 views....
No featured image set for this post.
Those who enjoyed OK Go's new video for "White Knuckles," which was filmed in Corvallis, will be equally amused/amazed by the new "Outtakes" of...